coming soon!
Once our renovation is complete, the Baxter Hideout space will be available to rent.
Over 800 square feet with a kitchen, bathroom and plenty of seating room to fit your needs.
Only need it for an hour or two? That's okay! We rent the space in time blocks that are three hours long – multiple time blocks can be rented in the same day if you need the space longer.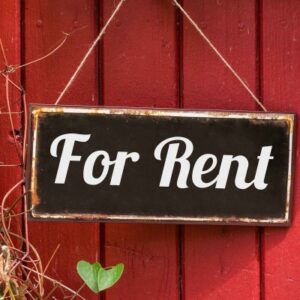 Rental Possibilities:
Meetings
Birthday Parties
Family Gatherings
Girls/Guys Night
Bridal Showers
Graduations
Baby Showers
Classes/Workshops
For more information on renting, contact us at: info@baxterhideout.com